Taufikkurrahman, Taufikkurrahman, STAIN Pamekasan Jl. Raya Panglegur Km. 4 Tlanakan Pamekasan,
---
Address:
Faculty of Economics and Islamic Business, IAIN Madura Jl. Pahlawan km. 4 Pamekasan Telp.(+62-324) 333187 Fax. (+62-324) 322551 | home page:
http://febi.iainmadura.ac.id/
;| email : iqtishadia@gmail.com
---
View My Stats
Iqtishadia: Jurnal Ekonomi dan Perbankan Syariah by
http://ejournal.iainmadura.ac.id/index.php/iqtishadia
is licensed under a
Creative Commons Attribution-NonCommercial 4.0 International License
.
Based on a work at
http://ejournal.iainmadura.ac.id.
---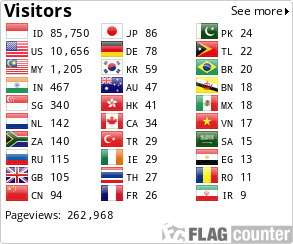 ---
ABSTRACT AND INDEXES